ATS and Advantech Solution Ready Package: Inspect for Quality Inspection Processes
3/14/2020
How to Catch and Repair Defects, Improve Quality and Reduce Costs
ATS and Advantech partner together to offer their customers an all-in-one solution for visual inspection and repair processes.
The solution includes Advantech industrial servers and HMIs, the ATS Inspect software solution with 1-year Software Management Agreement (SMA) included, and all the necessary activities to put it into service.
The idea came from the aim to provide to customers an out-of-the-box total solution for visual and dimensional inspection at the shop-floor by reducing development time and costs.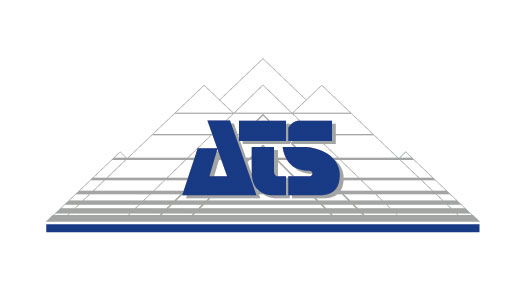 ATS Inspect Solution-Ready Package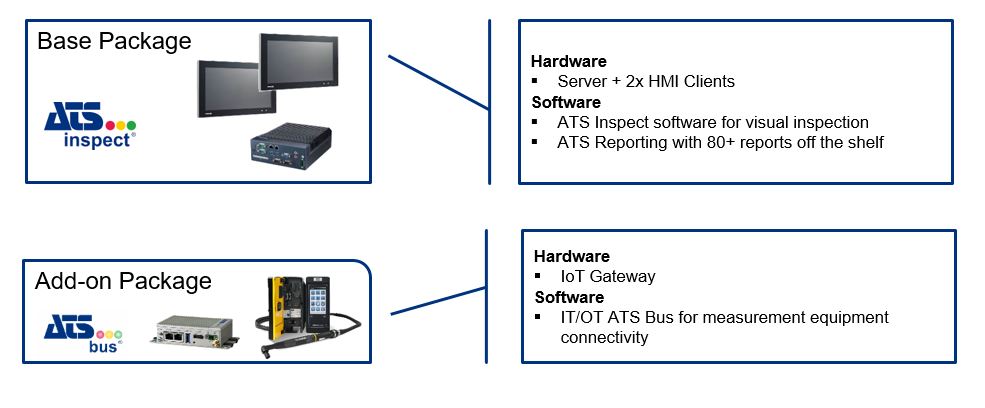 The architecture of the Solution Ready Package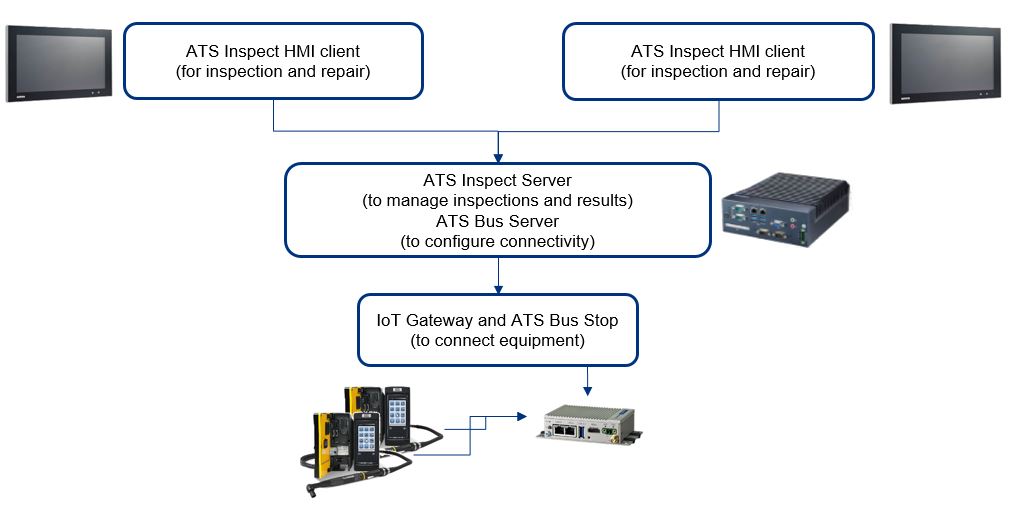 The Solution Ready Package includes

Wherever a manufacturing company produces something that can be inspected visually and dimensionally, there is a potential application for ATS Inspect. Typical production is high-value and low volume.
Examples of target markets are the following, but applications are many more.

Watch the webinar to learn more about the SRP
Contact us for more info and for a customized quotation
Discover all Advantech's Solution Ready Packages taylored for your industry