Advantech Among the Top 100 Healthcare IT Contributors in US
7/5/2018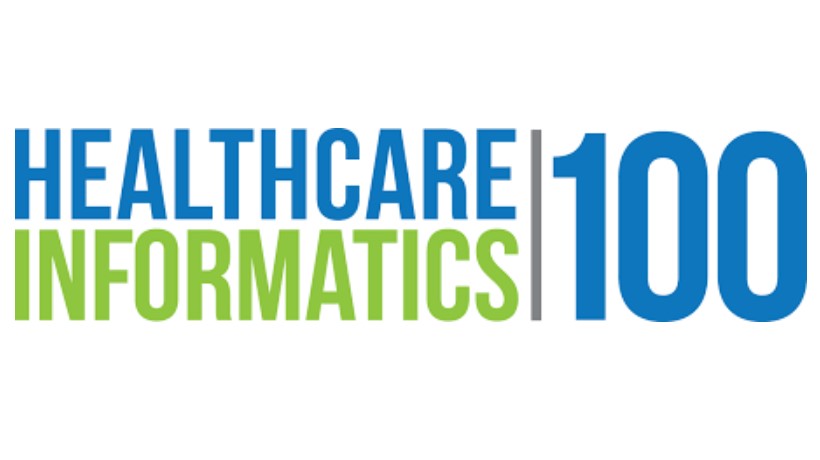 Irvine, California, June 18, 2018 – Advantech, a leading provider of intelligent healthcare solutions, has landed a spot in the 2018 Healthcare Informatics 100 list – a comprehensive ranking of the top healthcare information technology companies operating in the United States, based on healthcare IT revenues from the most recent fiscal year.
Ranking among the top contributors comes as no surprise as Advantech has over 30 years of experience in medical computing design and manufacturing facilities that are FDA registered and ISO13485 and ISO9001 certified. Advantech is trusted by the majority of the top 50 medical device manufacturers as well as countless hospitals, caregivers, and patients worldwide.
For participating companies, data regarding healthcare IT revenue, senior executives, markets served, specific product category revenue percentages, and much more is included in the 2018 Healthcare Informatics 100 list. The 100 companies that made the list in 2017 posted annual revenues ranging from US$65 million to US$7.3 billion. For the companies included in this year's list, annual revenues range from US$69 million to US$8.1 billion. The entire Healthcare Informatics 100 list and accompanying company data and charts are available to view here.
"Our impact in the healthcare domain would not be possible without our impressive roster of employees, customers, and partners," commented Clay Fazio, Product Director of ODM Development at Advantech. "We work relentlessly to co-create innovative healthcare information technology solutions that enable more intelligent platforms."
For more information regarding Advantech's intelligent healthcare solutions, visit our website at http://www.advantech.com/solutions/ihealthcare.
Founded in 1983, Advantech is a leading provider of trusted, innovative products, services, and solutions. Advantech offers comprehensive system integration, hardware, software, customer-centric design services, embedded systems, automation products, and global logistics support. We cooperate closely with our partners to provide complete solutions for a wide range of applications in diverse industries. Our mission is to enable an intelligent planet by developing automated and embedded computing products and solutions that facilitate smarter working and living. With Advantech products, the application and innovation potential is unlimited. (Corporate website: www.advantech.com).
About Healthcare Informatics
Healthcare Informatics is a leading publication and brand in the healthcare information technology domain. With a broad range of articles, blogs, news reports, and other content, Healthcare Informatics reaches 300,000 readers monthly and connects with thousands of attendees at its Health IT summits held in 12 cities across the United States. Healthcare Informatics is based in New York City. Its content can be found at www.healthcare-informatics.com.