Advantech & IGEL offers easy to manage cloud computing solutions for the healthcare sector
10/23/2017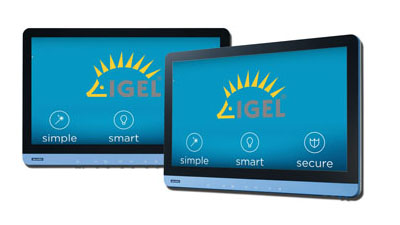 The German endpoint management specialist, IGEL, and Advantech, a leading provider of medical computing solutions, are pooling their skills in an ongoing technology partnership. The result of the cooperation will be shown for the first time at the world's largest medical fair – MEDICA – held in Düsseldorf where Advantech's point-of-care (POC) medical computer will be equipped with the IGEL's LINUX-based operating system. The solution combines Advantech's hardware expertise and IGEL's software knowhow to enable unique endpoint management capabilities especially designed for the healthcare sector.
Secure IT environment, easy management
Advantech's POC endpoints can be easily and remotely managed using IGEL's free Universal Management Suite (UMS) software. This is an enormous benefit for busy IT departments in hospitals who can now efficiently manage endpoints – even large estates – using group-based profiles. This means that frequent settings can be easily predefined and assigned to individual devices or entire device groups using just a few mouse clicks. Regular firmware updates can be distributed over the network in a simple, automated or timed manner. For a broad range of applications, IGEL's OS supports seamless access to a broad range of virtualisaed and cloud-based IT infrastructure from Citrix, VMware and Microsoft. As a read-only operating system, the Linux-based IGEL OS also protects sensitive data securely.



Advantech Point-of-Care Medical Panel Computers
Powered by the latest 6th Gen Intel® Core™ i processor that delivers up to a 30% increase in graphics performance, POC series terminals are high-performance medical-grade devices with the capability to support multiple displays for complex imaging-related healthcare applications such as surgical modeling, radiology, and endoscopy. The lightweight and slim system design enables POC terminals to be flexibly mounted in diverse locations to serve as operating room (OR) dashboards, equipment control panels, and intensive care unit (ICU) information displays, providing critical data to medical staff to assist with life-saving decision making.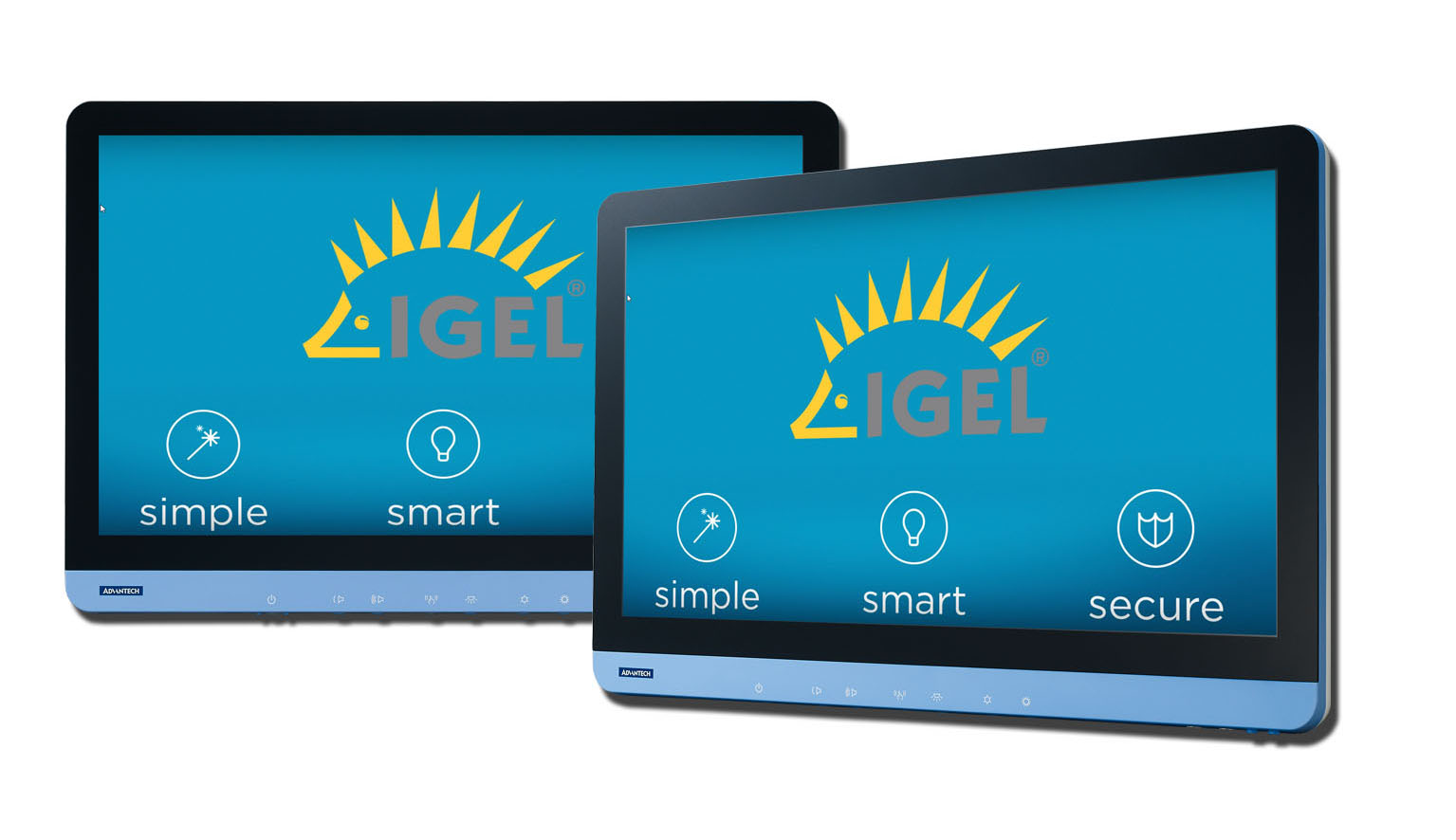 "IGEL has many years of experience in the healthcare sector, so we know the requirements and challenges of IT environments at hospitals. The benefits of simple endpoint management can now be combined with Advantech's hardware that's specifically designed for demanding hospital applications. As a result, our joint customers benefit in two ways," explains Matthias Haas, CTO at IGEL.

"Advantech is always on the outlook to create value with flexible, solution-ready platforms. Having IGEL as our new alliance partner will allow us to meet the critical requirements of healthcare professionals and ensure undisturbed workflows. IGEL's Endpoint Management Solutions for Healthcare providers together with Advantech´s hardware expertise translates in a highly productive, cost efficient, and medically certified solution which will help hospitals to move from heterogeneous to central IT structures. I am delighted to welcome IGEL as a new partner and look forward to a successful collaboration." says Michael Jasper, Channel Manager at Advantech.

Advantech is showing its POC series with IGEL OS for the first time at the MEDICA in Düsseldorf in Hall 11, Stand C68 from 13 to 16 November 2017.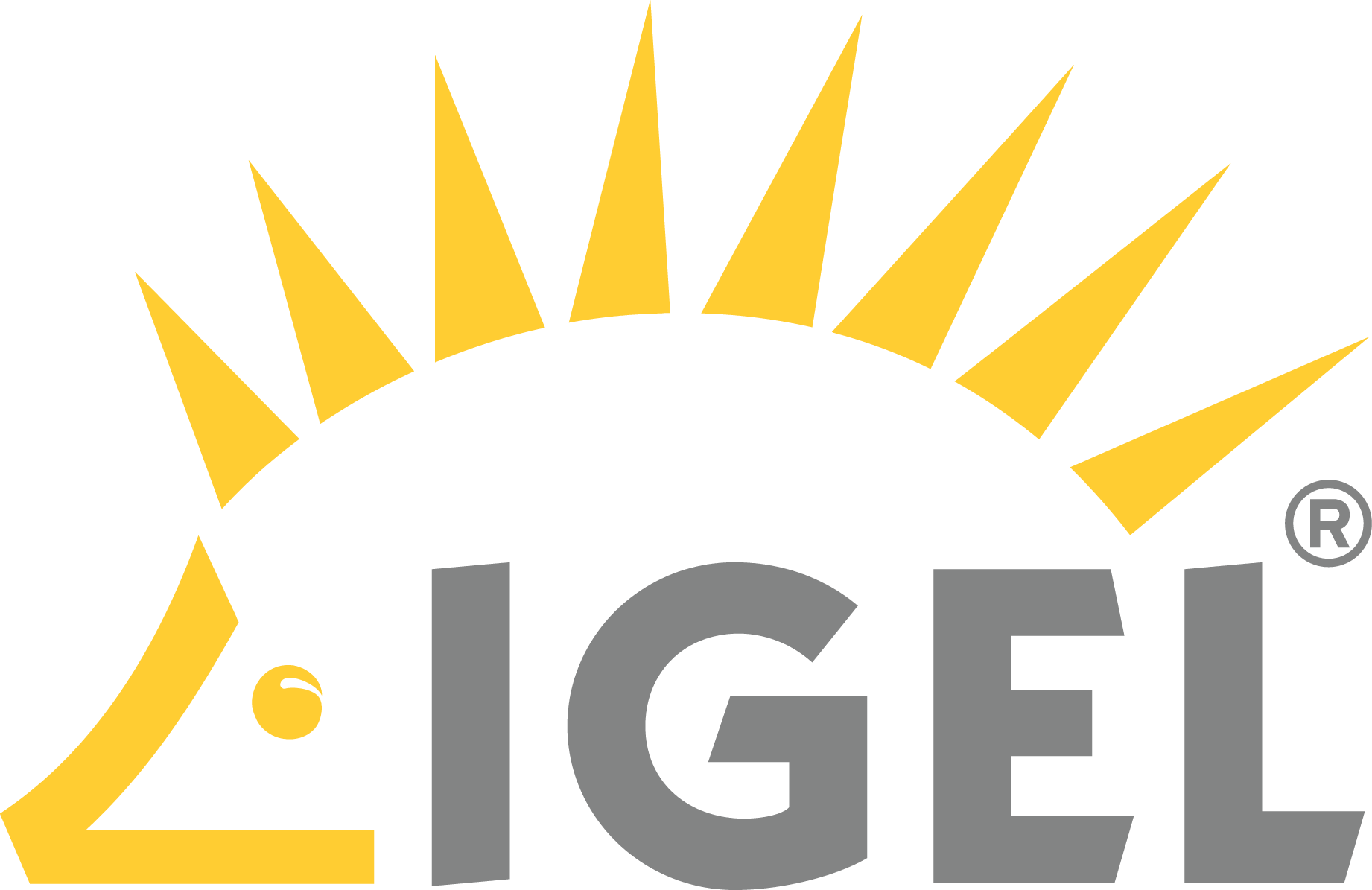 IGEL delivers powerful unified endpoint management software that is revolutionary in its simplicity and purpose-built for the enterprise. The company's world-leading software products include the IGEL OS™, Universal Desktop Converter™ (UDC), IGEL Cloud Gateway™ (ICG), IGEL UD Pocket™ (UDP) and Universal Management Suite™ (UMS). These solutions enable a more secure, manageable and cost-effective endpoint management platform across nearly any x86 device. Additionally, IGEL's German engineered and manufactured thin, zero and all-in-one client solutions deliver the industry's best warranty (5 years), support (3 years after end of life) and management functionality. IGEL enables enterprises to precisely control all devices running IGEL OS as well as Windows OS from a single dashboard interface. IGEL has offices worldwide and is represented by partners in over 50 countries. For more information on IGEL, visit www.igel.com.