Industrial IoT Virtual Summit 2020 - Watch on demand
9/23/2020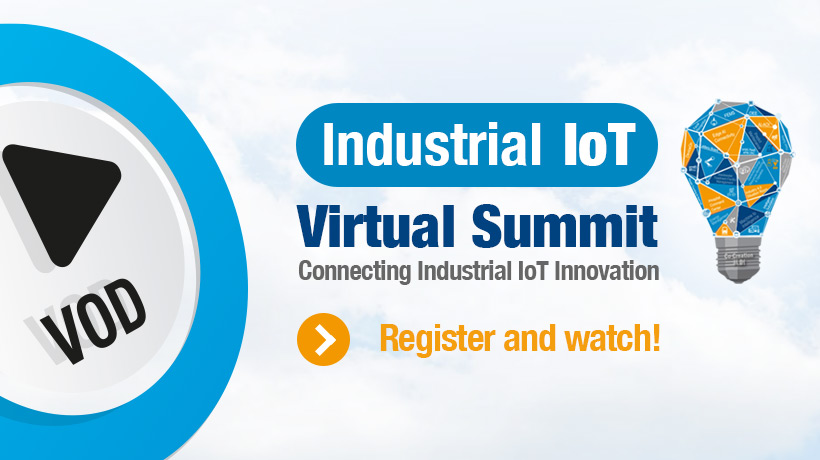 In September 2020 we had a pleasure to host Industrial IoT - first virtual summit for heavy industry representatives. We gather experts from industrial automation industry, global, European and North America partners of ours to discuss latest trends and economy situation. If you didn't have chance to watch sessions live - here is the library of all recorded presentations. All you need to do is register and to get a link to the video.
Keynote Session - Industrial IoT Innovation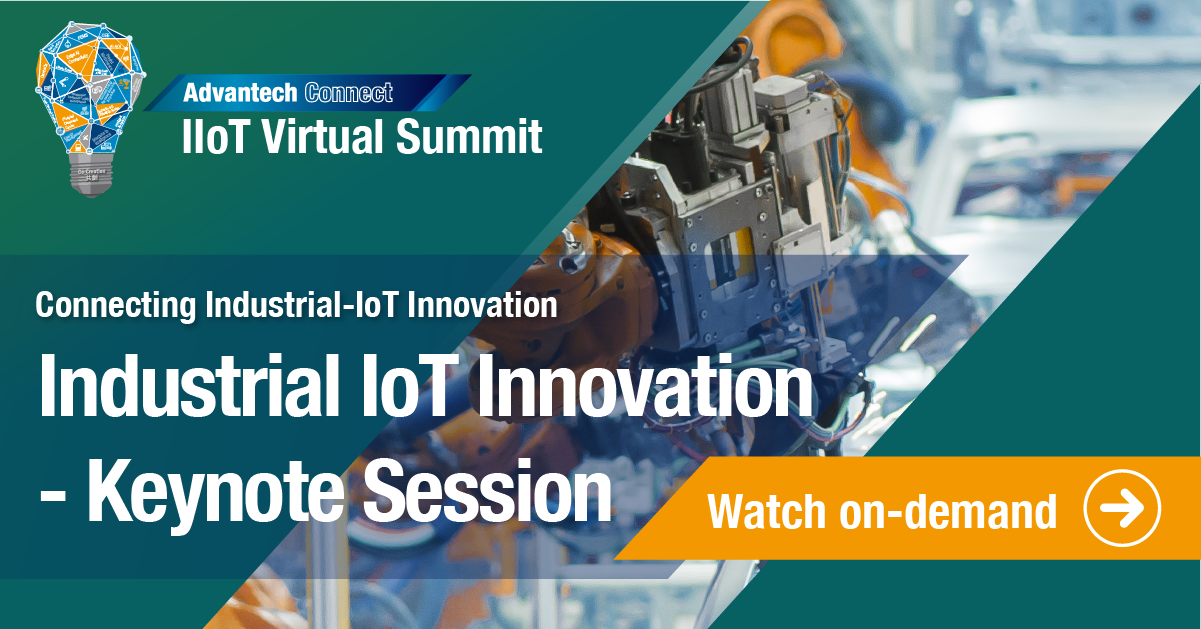 Advantech executives together with worldwide leaders - from Bosh, Intel or Ericsson, and others - from the industrial market speak about the strategy, market situation, and influence of pandemic. How industrial automation will be changed by the economy and will AI, EDGE and 5G will help companies to keep development direction?
To register and watch click HERE.

If you are interested in our products - visit our website here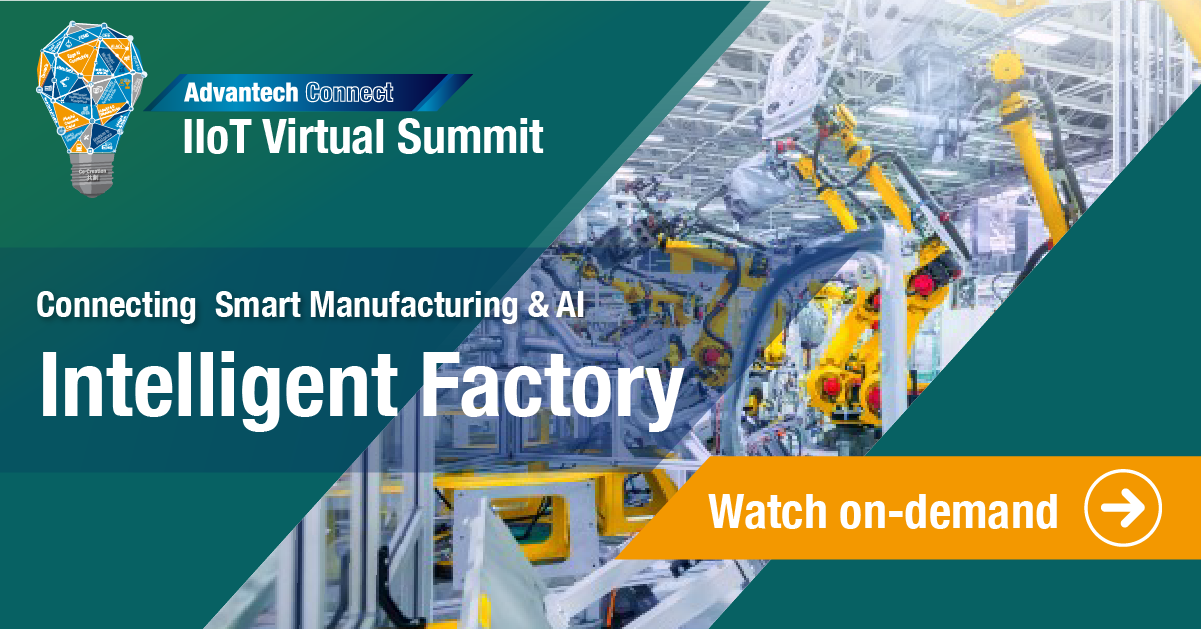 The next wave of intelligent factory features several technologies - AI, cloud applications, EDGE intelligence and data analytics. How digital transformation is progressing, changing Eco-Systems and particular sectors of industry world? Does pandemic challenges will force us to move into next wave of intelligent industry?
To watch this session, register via the link HERE.
Interested in factories and industrial equipment - visit our page here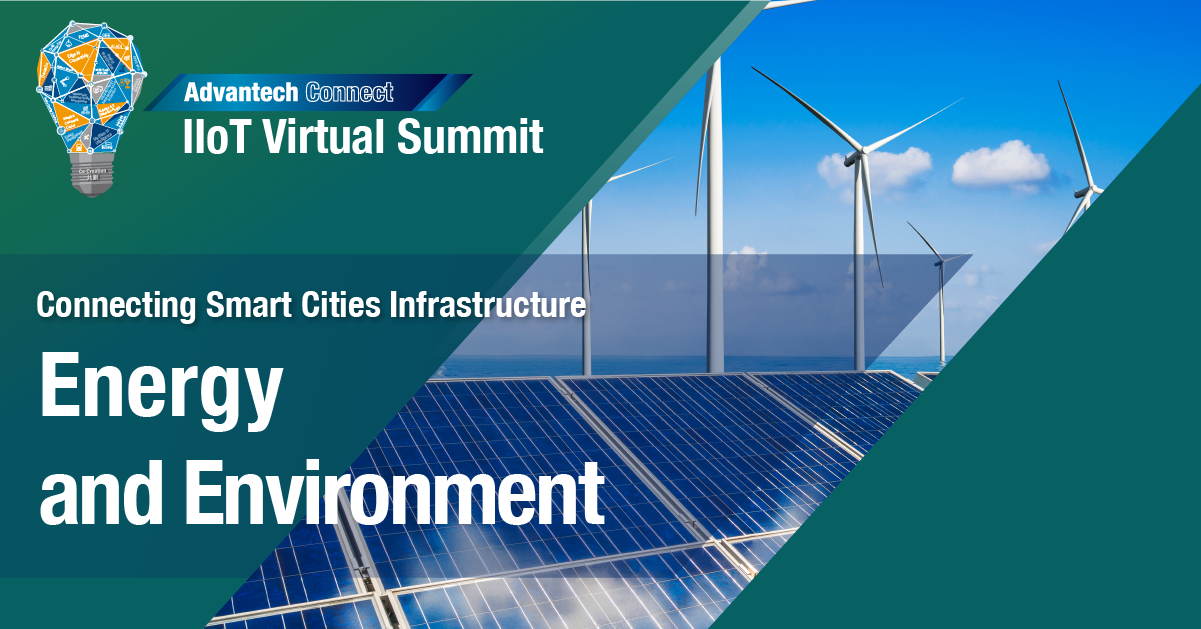 Substation Digitalization, Smart Grid Automation and Digitalization in the Water treatment and Green Energy sectors are just few topics your could hear from Advantech experts and gusts - presentations and panel discussion.
To watch this session, register via the link HERE.
For more information about our offer from this sector, visit here.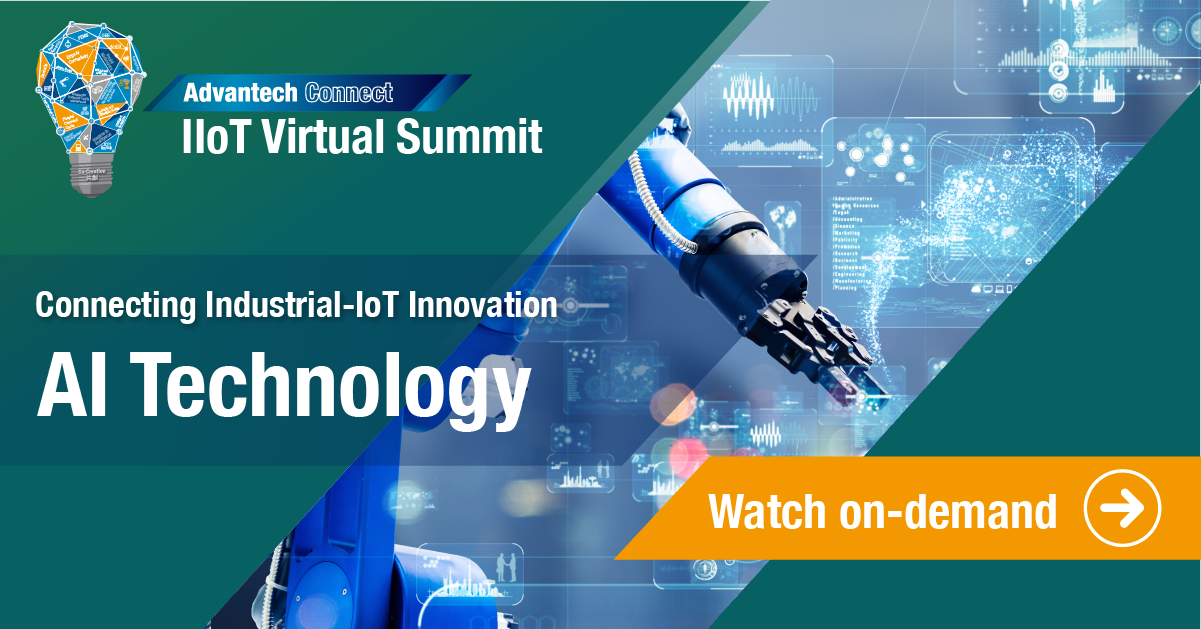 Artificial Intelligence (AI) in industrial automation is growing every month. Restrictions into manpower and higher needs on production efficiency is driving into new developments in this field. how AI is used at the EDGE Computing or how to deploy it in industrial applications? All of those and much more - under below link.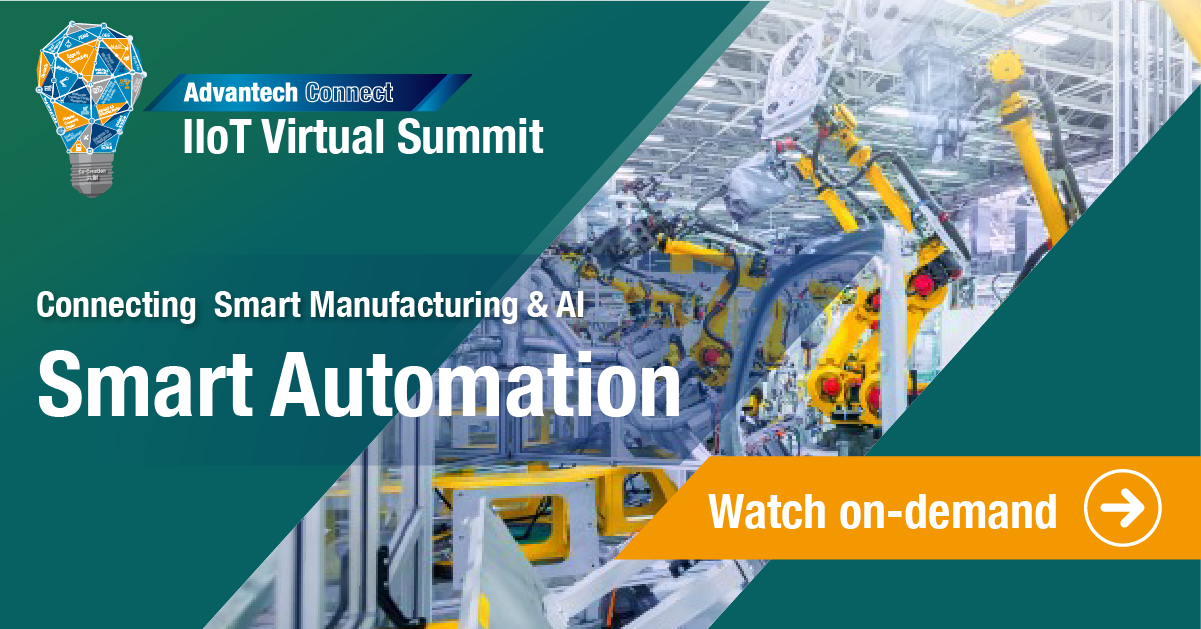 On Smart Automation track you can learn about how 5G will impact the roll out of Industrial IoT in the coming months plus existing success stories, our strategy & the implementation and acceleration of Smart Automation deployments enabled by Advantech's WebAccess/DMP device management platform. You will also discover why working in partnership is a key metric to success.
To watch session, please register under link
HERE
.
For more information about Advantech Smart Automation, visit
here
.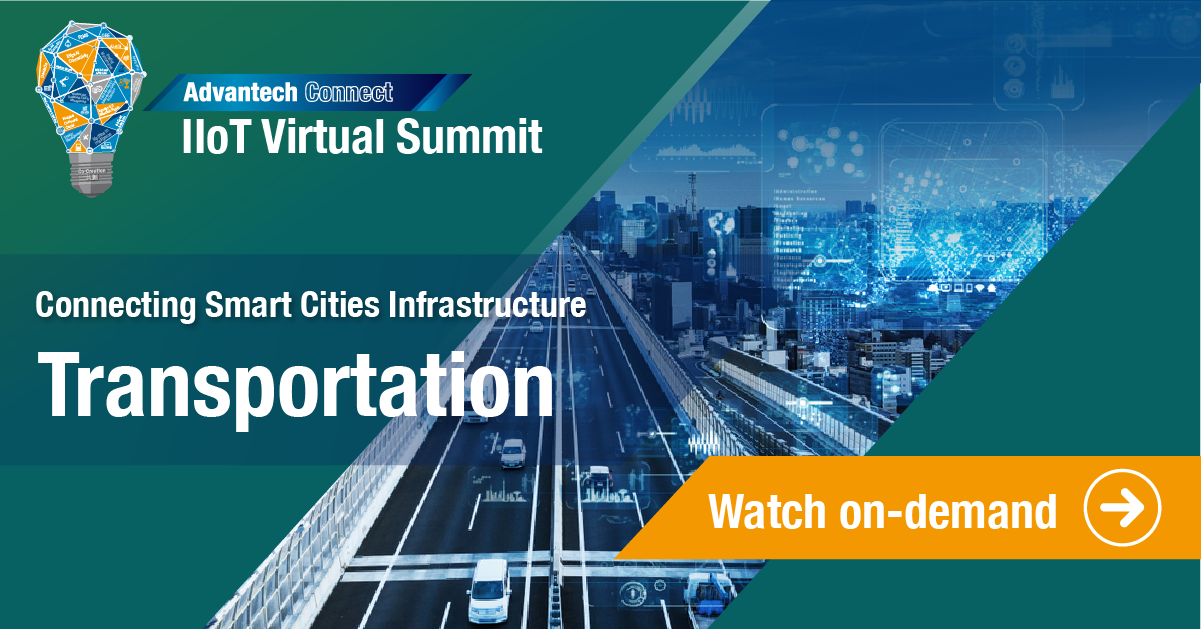 Transportation sector was massively hit by pandemic - but how it will look in the future? What will be most important to to raise it in post-pandemic times. How EDGE computing, 5G, TCN & TCN or AI solution's will influence security and safety in this business sector?
Industrial Equipment Manufacturing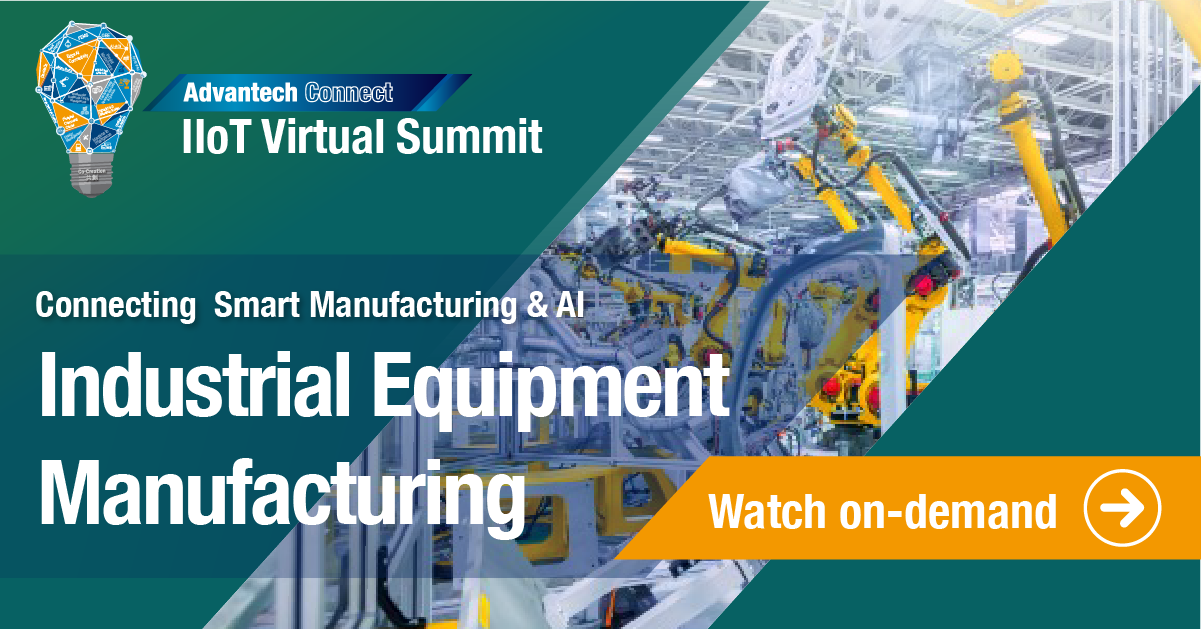 The new era of smart machinery, cybersecurity concerns of remote machine access or
development
of industry 4.0 - in context of Vision intelligence and machine learning. If you are operating on IEM market, these topics will be
definitely
interesting
for you. On the panel discussion you can also hear about how accelerate the adoption of smart manufacturing
To watch this session, register via the link HERE.
For more information about our offer for IEM sector, visit here.