Smart farming: the future of agriculture
8/22/2021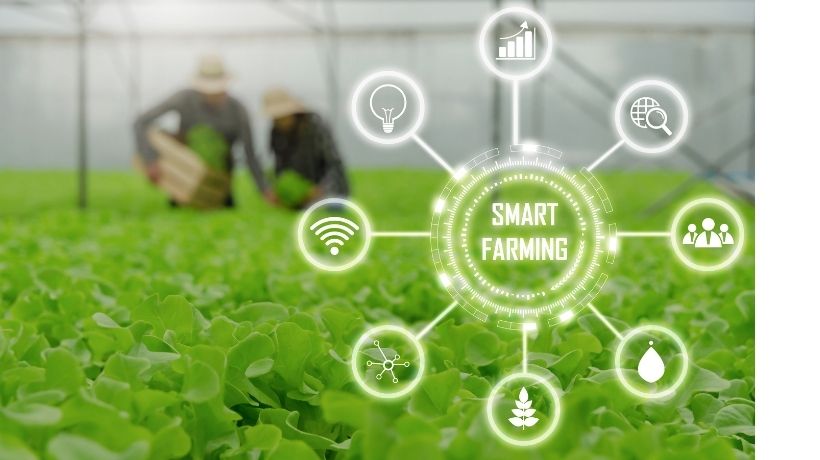 By 2050 Earth's population is expected to reach 9.6 billion people. How to adjust food production to feed us all?
The UN Food and Agriculture Organization predicts enormous challenges to feed 9.6 billion by 2050, therefore
food production must increase by 70%
. Increasing the quality and quantity of agricultural production will become essential and smart sensing technologies will help make farms become more "
intelligent
" as more farms become
connected
through
smart agriculture technologies.
The question is:
H
ow?
Advantech LoRaWAN nodes and gateways provide a device-to-cloud solution by simply sending collected data through the LoRa gateway to the cloud. They support both public LoRaWAN and private LoRaWAN solutions. Advantech EdgeLink inside the gateway helps users simply plug-and-play without worrying about data parsing processes.

Scroll down to see:

video trends

and tips for smart farming
the hardware and technology behind the smart agriculture solutions
case studies, and more content about intelligent agriculture
Future of smart farming

What are the current technology trends


in the agricultural sector?
How can technology help farmers optimize
their water management?
How does the future of agriculture look like?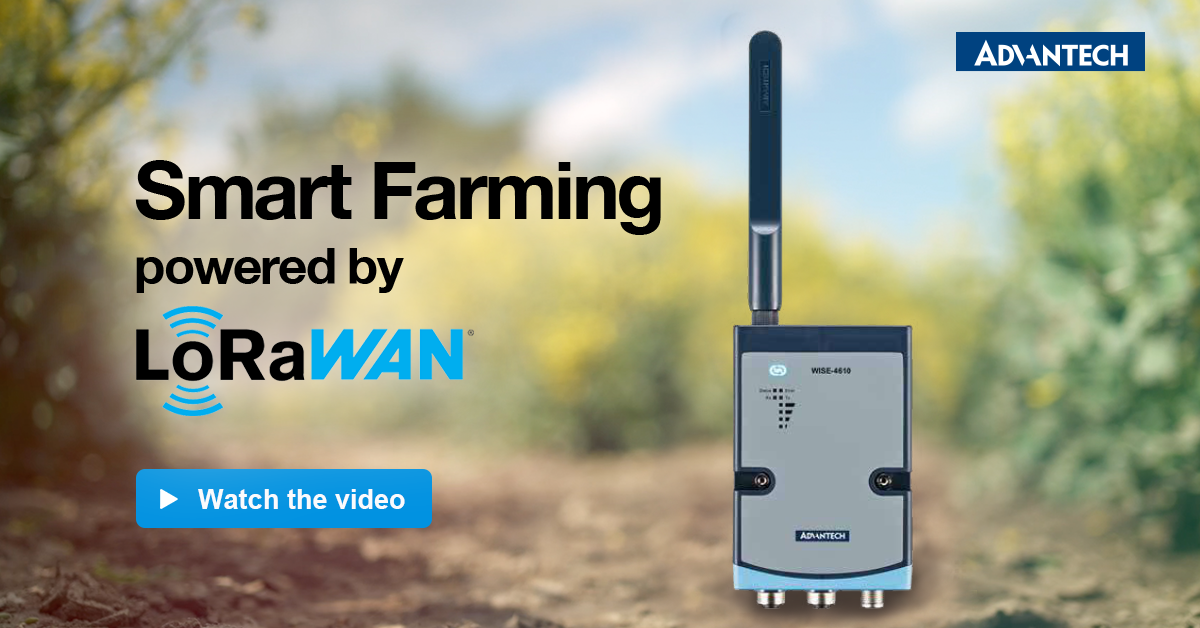 Find our more about the future of smart farming from Dr Jacek Skudlarski, professor from the Warsaw University of Life Science.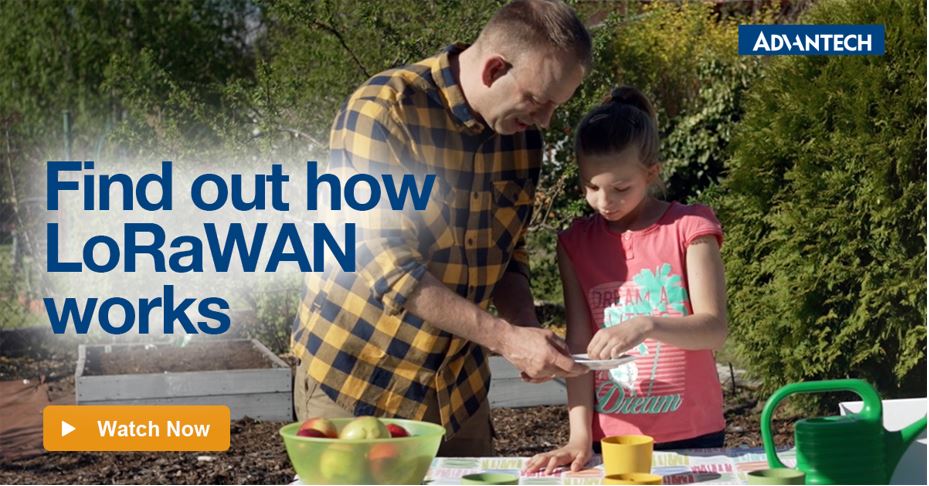 Find out how LoRaWAN works
Did you know farmers use around 70% of the world's fresh water each year?
How can farmers optimize their water management?
What is the hardware and technology that enables smart farming?
LoRaWAN Wireless Vibration Sensor
WISE-2410 gathers, stores and analyses information to help farmers make the right agricultural decisions.
This sensor replaces the traditional manpower inspection that allows manufacturers to achieve remote detection and 24 hours monitoring. Diagnosing through ISO 10816 helps system integrators get started quickly, reducing the entry threshold for preventive maintenance, realizing factory intelligence.

Find out more

For more information on WISE -2410 wireless vibration sensor please visit: WISE-2410-NB or WISE-2410-EB.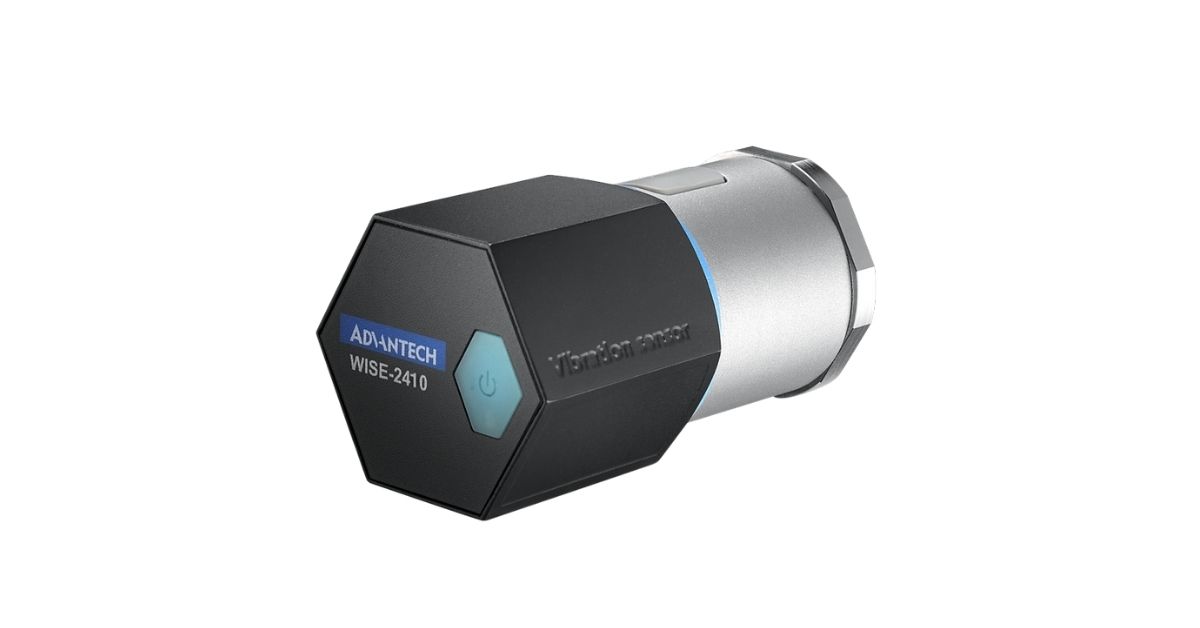 Outdoor LoRa/LoRaWAN
Wireless I/O Module

WISE-4610 features a wireless sensor node based on LoRa network technologies targeting outdoor applications.

Not only does it provide wireless communication coverage of 5 kilometers, it also has a long battery life due to the low power consumption of the LoRa network.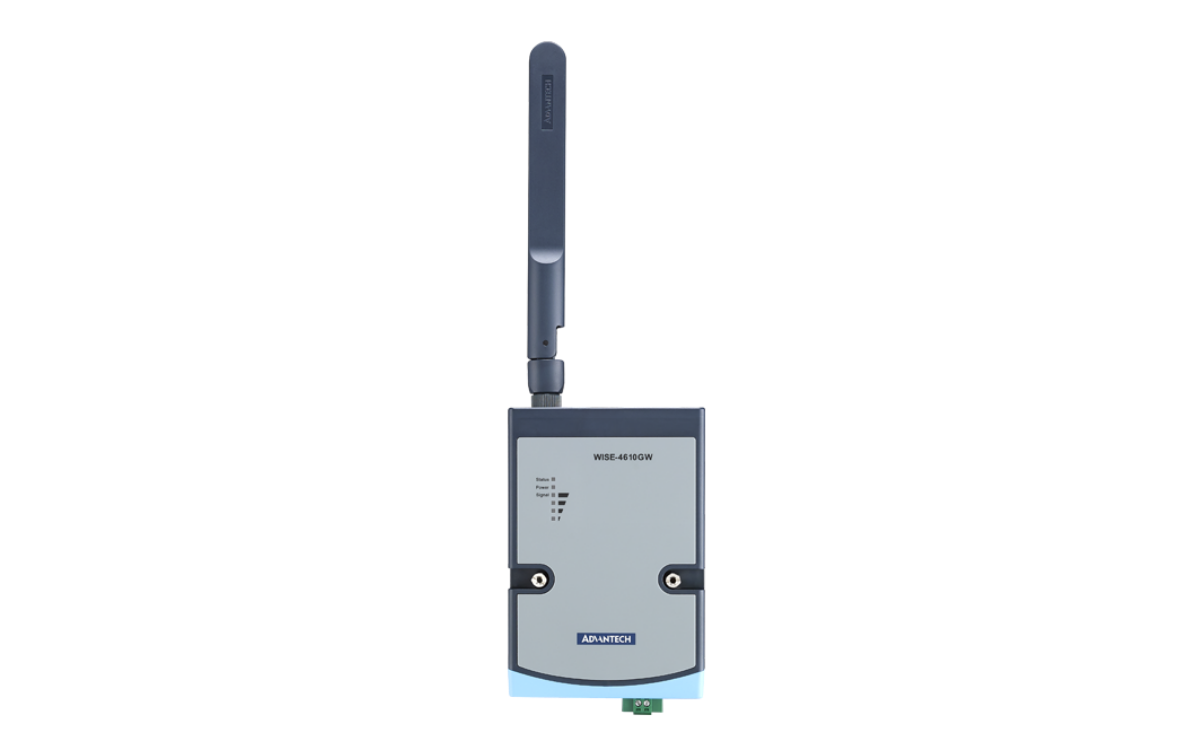 LoRaWAN Gateway

WISE-6610 LoRaWAN Gateway enables powerful communication across remote locations.
In global community networks, routing data between devices and application servers, and connecting things to private cloud or public clouds enables big data analysis. The WISE-6610 plays a key role in connecting sensor devices to the cloud. With network service providers like "The Things Network" or WISE-PaaS EdgeLink, theWISE-6610 utilizes data collection to perform intelligent Internet of Things applications.
Find out more
For more information on WISE-6610 LoRaWAN Gateway please visit: WISE-6610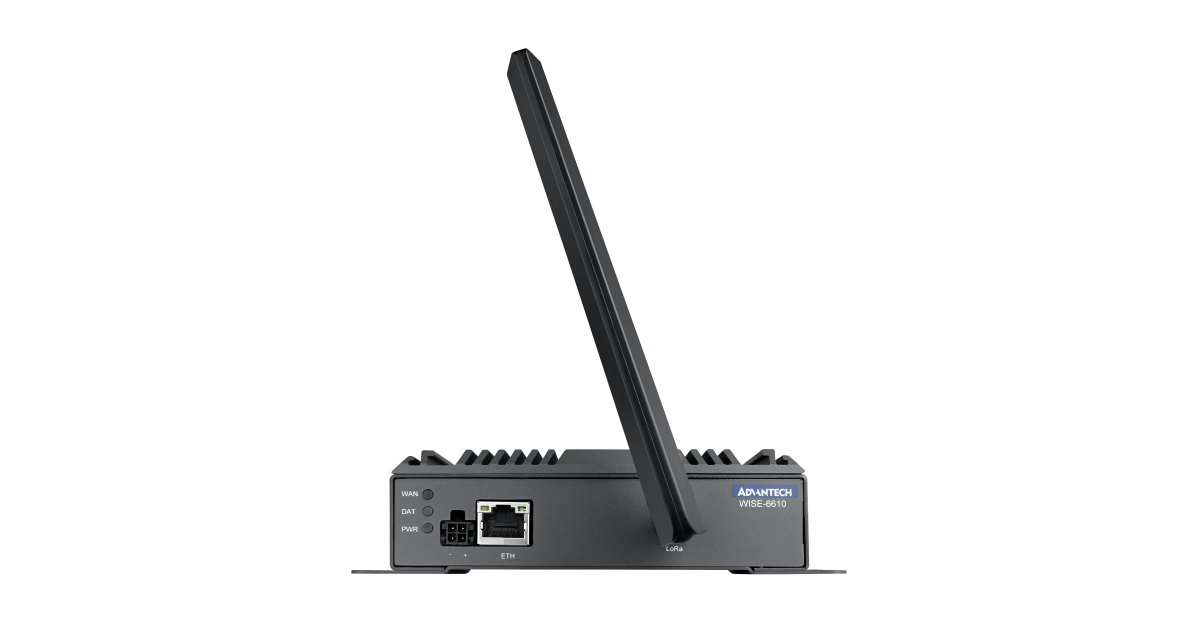 Case studies



Click below to read about real-life smart agriculture cases from Advantech.
Wastewater Treatment Operation
and Maintenance Management
According to wastewater data, combined with the water process control, precise dosing and aeration can be achieved to improve the quality of effluent water, reducing the material and energy consumption of the wastewater treatment system overall.
Click here to read further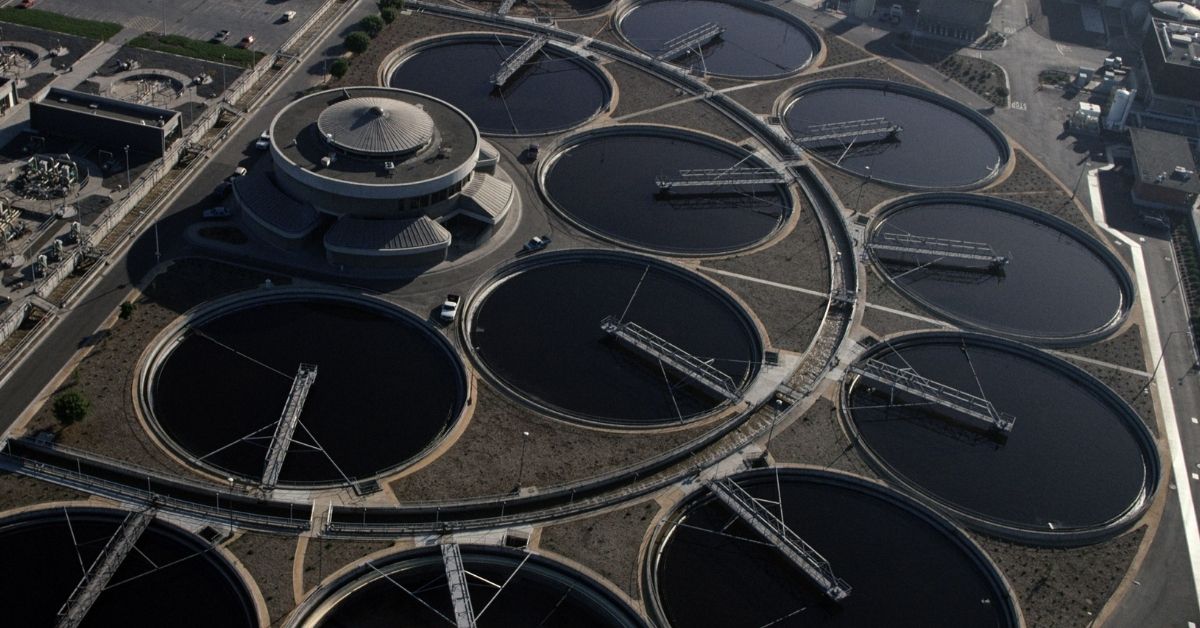 Smart Agriculture with LoRaWAN

An agricultural technology company was using sensing equipment with 3G modules to collect sensing data from rice fields. The solution collected data and sent it to cloud via a cellular network for analysis to improve productivity, but this still turned out to be costly and power-consuming so they were looking for better coverage, lower cost, and lower energy consumption.
Click here to read further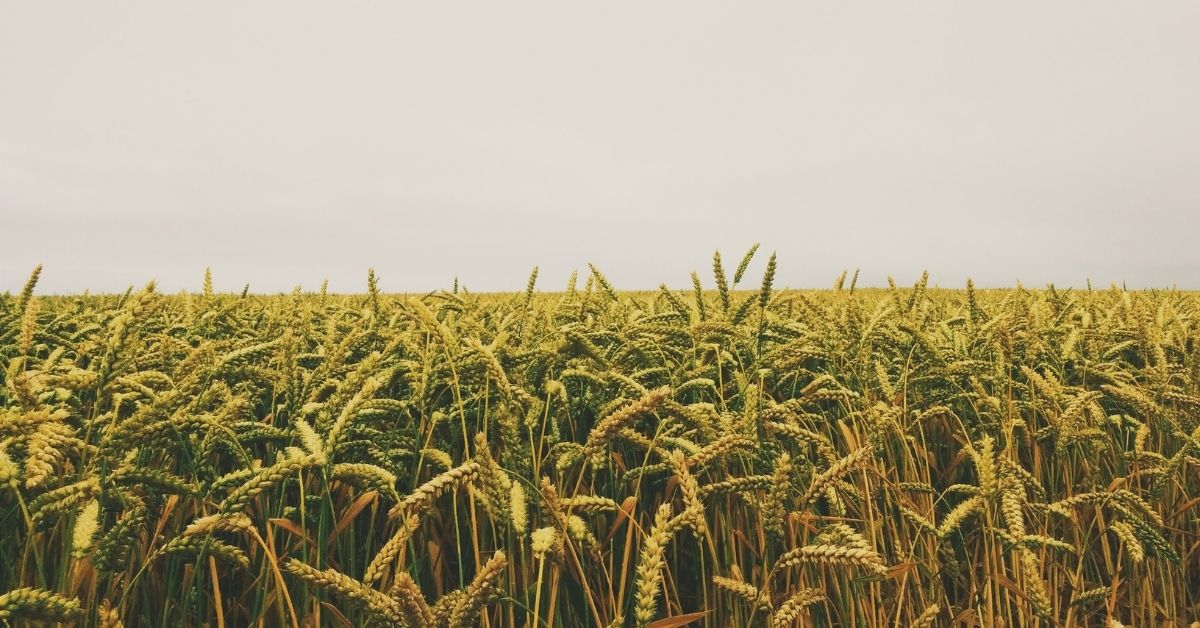 Unlock more content

Click below to read Advantech case-studies related to food production
Food & Beverage articles

Click on the topic to read the articles about: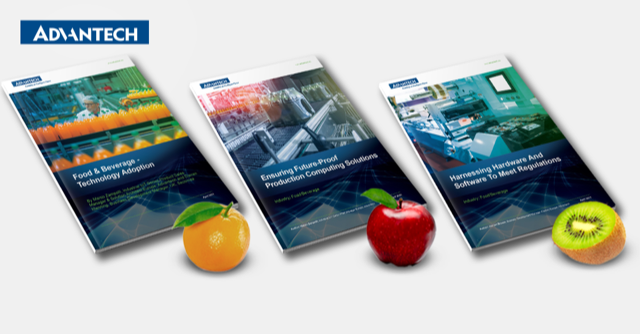 E-mail:
yuan.lee@advantech.nl
Feel free to contact Yuan Lee at yuan.lee@advantech.nl
for solutions tailor-made for your business.


For more information and application cases of Advantech's solution in smart agriculture, please visit: advantech.eu