A Comprehensive Software Solution with Embedded PC for Smart Retail Operations
6/5/2020
Shopping malls are an amalgamation of warehouses, parking lots, shops, restaurants, and supermarkets. Smart solutions incorporating warehouse management, self-service KIOSKs, smart surveillance, autonomous facility and intelligent management systems are needed to implement smart retail.
Reducing the total cost of smart solution ownership is key to business success. While convenient for end users, the computers and hardware devices used in smart solutions require constant attention and maintenance at great expense to business owners. If maintenance tasks are not well managed, expenditures for qualified technicians can quickly surpass budgets.
Over-the-Air (OTA) software updates can save on labor costs, but are risky when applied to BIOS. If an OTA BIOS update is interrupted because of accidental blackout, technicians will need to re-build the BIOS directly on the motherboard in the field. Similar problems can arise because of random glitches on USB peripheral devices. While most issues are remedied by rebooting the system, others will require expensive hands-on maintenance.
Advantech integrates industrial motherboards with value-added software solutions to enable remote hardware and software monitoring which can quickly identify unusual activity. OVA BIOS updates feature a backup recovery mechanism that reduces the need for technicians. Likewise, embedded USB control enables preliminary glitch repair by cutting a device's power supply.
These motherboards and are installed Advantech's range of embedded smart retail computers—the EPC-P3066, EPC-T4286, EPC-U3233, and EPC-B2275. The EPC-P3066 is capable of recognizing, categorizing, and labeling thousands of different packages in unmanned warehouses using high performance multi-application computing. The EPC-T4286, a competitive edge computer for KIOSKs, features a 65W 8th Gen i7 CPU with diverse I/O (6 COM ports, 6 USB ports, 3 LAN ports) in a modern compact chassis. The palm-sized EPC-U3233 utilizes an i7 CPU, three M.2 connectors, and two GbE LAN ports to accommodate indoor navigation systems. Utilizing a CORE-I CPU and multiple I/O ports, EPC-B2275 is ideal for smart surveillance applications.
Over-the-air software updates enhance efficiency
Integrated BIOS recovery mechanisms reduce maintenance costs
Remote Unplug / Plug USB devices restore functionality after glitches
Remote system management saves on labor costs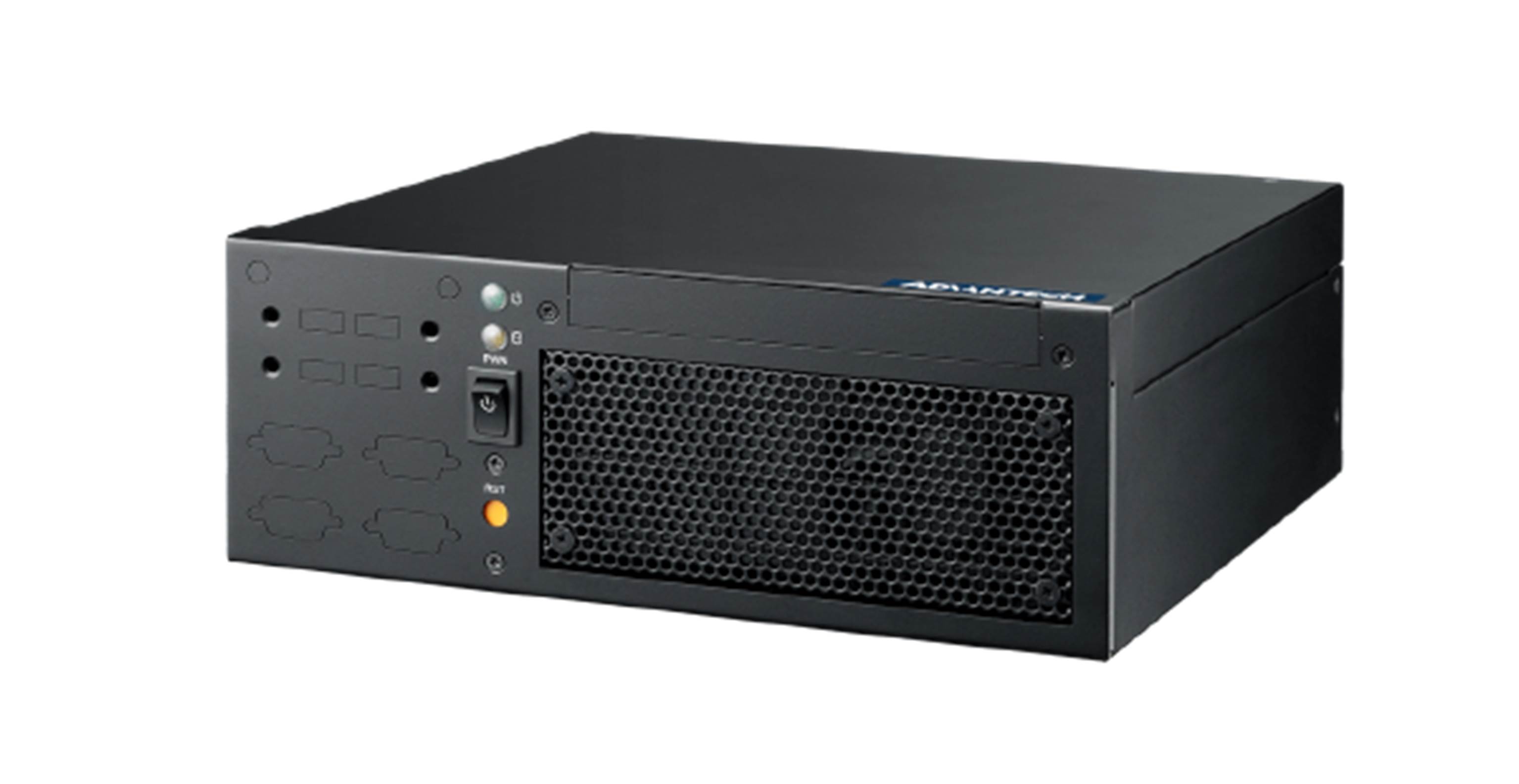 EPC-B2275
Intel® CORE-i high performance CPU
Plentiful diverse I/O for peripheral modules
One low profile PCIe expansion slot (low profile)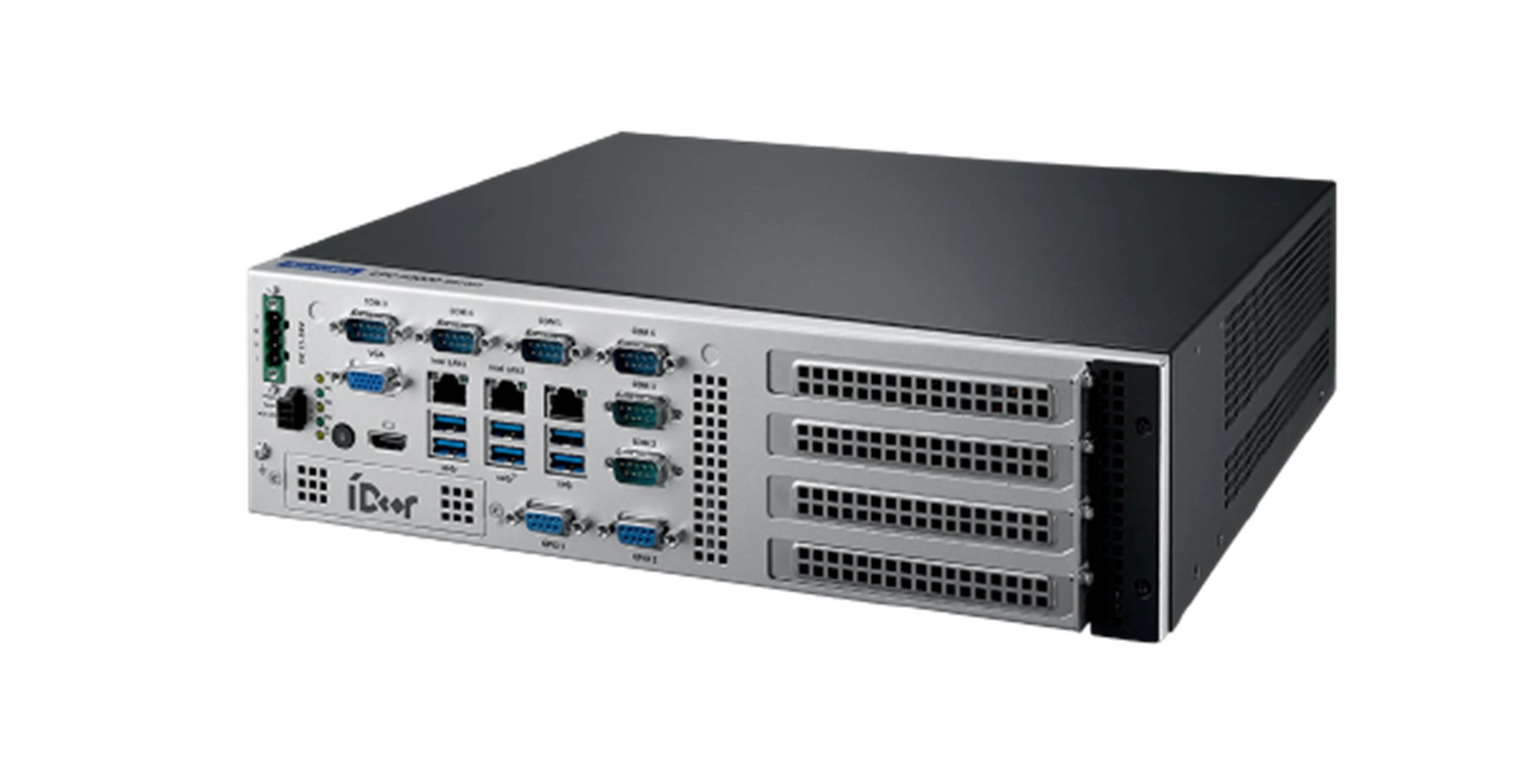 EPC-P3066
Featuring 8th/9th Gen Intel® XEON® / CORE-i Platform
2U rack mounting or DIN rail mounting
Up to 4 PCI / PCIe expansions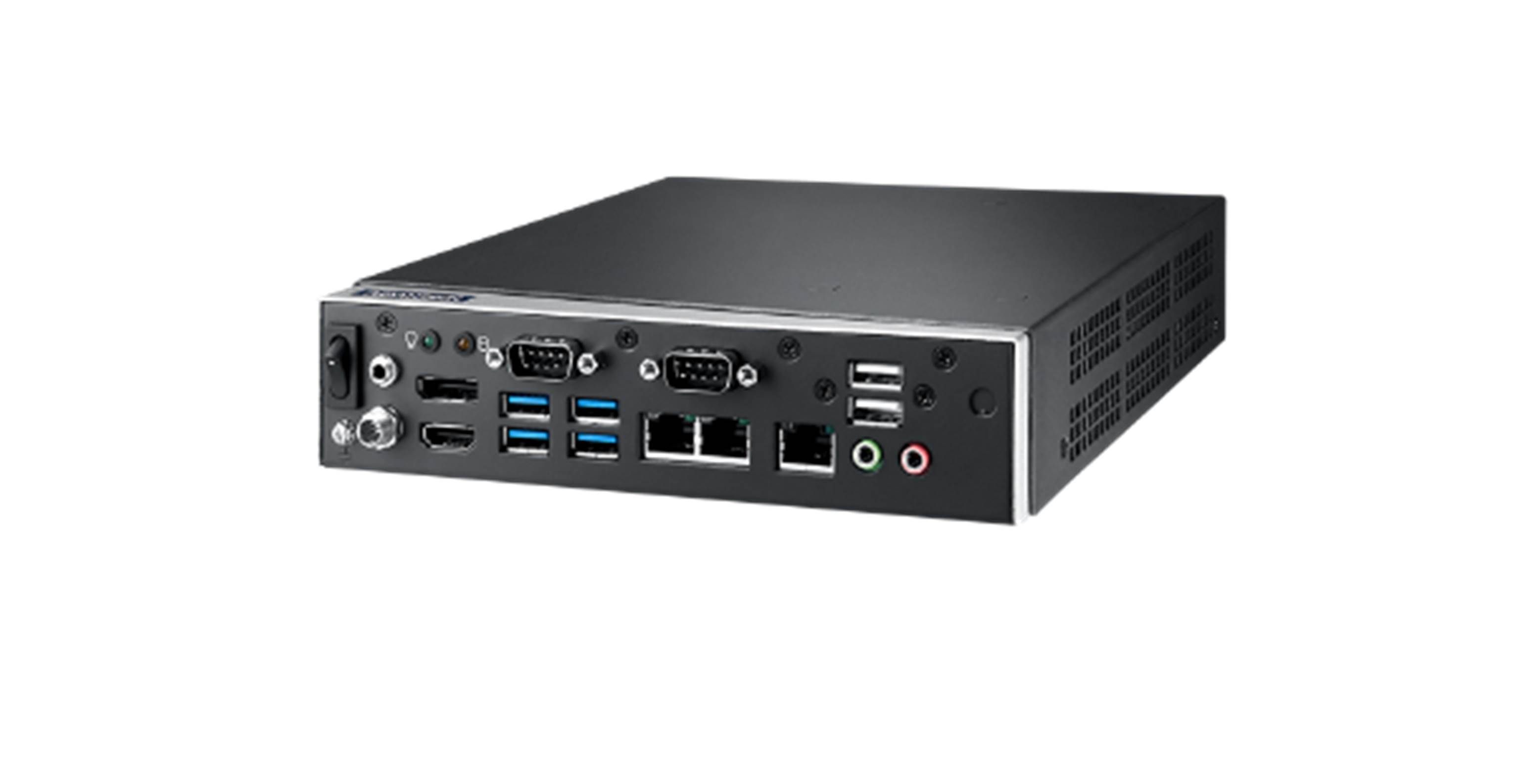 EPC-T4286
Compact design (188 x 188 x 44.2 mm/7.4 x 7.4 x 1.73 in)
8th / 9th Gen Intel® CPU up to i7 65W
Diverse I/O including 6 COM, 6 USB, and 3 LAN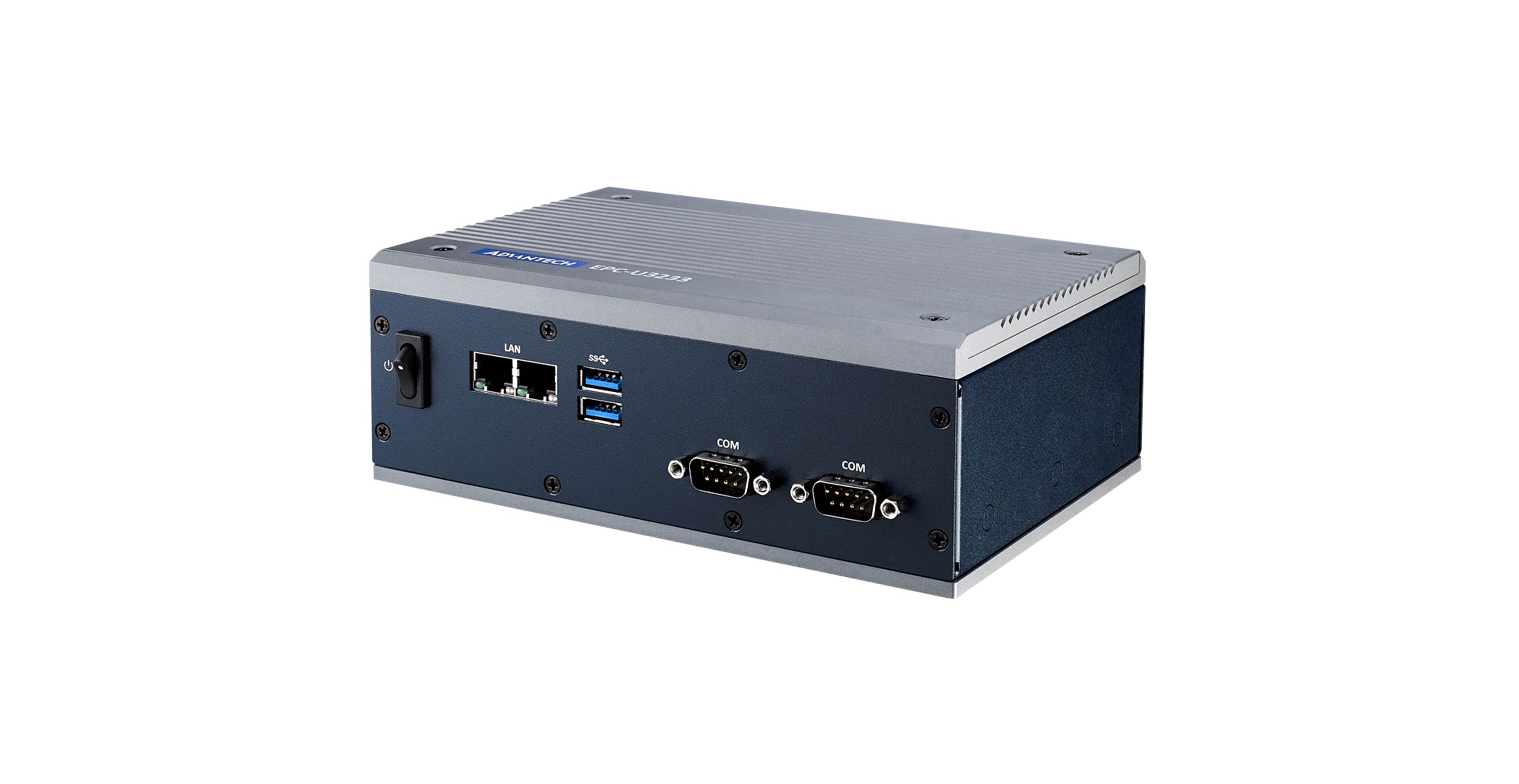 EPC-U3233
Ruggedized small form factor design for tight working environments
Fan-less operation with up to i7-8665UE
3 M.2 Expansions, 2 HDMI, 2 LAN, 2 USB 3.2 Gen2 x1