【TREK-773】China's Largest Steel Factory Adopts Advantech's Mobile Data Terminal for Digital Fleet Management
1/8/2018
Applied product: TREK-773
Fleet management is extremely challenging, particularly for long-distance transportation fleets, where vehicles are distributed over a wide area. Command centers are responsible for prompt dispatch, real-time tracking, communicating with customers, and issuing orders. However, to achieve digital management, these processes must be digitalized. The lean technique known as visual management can be implemented with live data to enable vehicle and staff tracking. This ultimately improves work efficiency, reduces cost, and serves as a key factor in sustaining corporate competitiveness and innovation.
For China's largest steel factory, substantial quantities of cargo must be dispatched and delivered daily, necessitating digital fleet management. To fulfil the company's requirements, Advantech provided its TREK-773 all-in-one mobile data terminal to serve as a digital fleet management solution.
Supported by powerful communication technology, TREK-773's built-in 4G module enables real-time back-end data transmissions for providing drivers with accurate digital dispatch orders, eliminating paper-based processing and delivery operations. This technology saves considerable time while also preventing accidents. The embedded GPS system is capable of transmitting vehicle positioning data to the back-end system in real time, planning driving routes, and providing feedback regarding road conditions and transport time. These functions not only increase transport efficiency, but also facilitate back-end monitoring of the entire transportation process, allowing managers to optimize vehicle dispatch operations, improve on-time performance, and reduce transportation costs.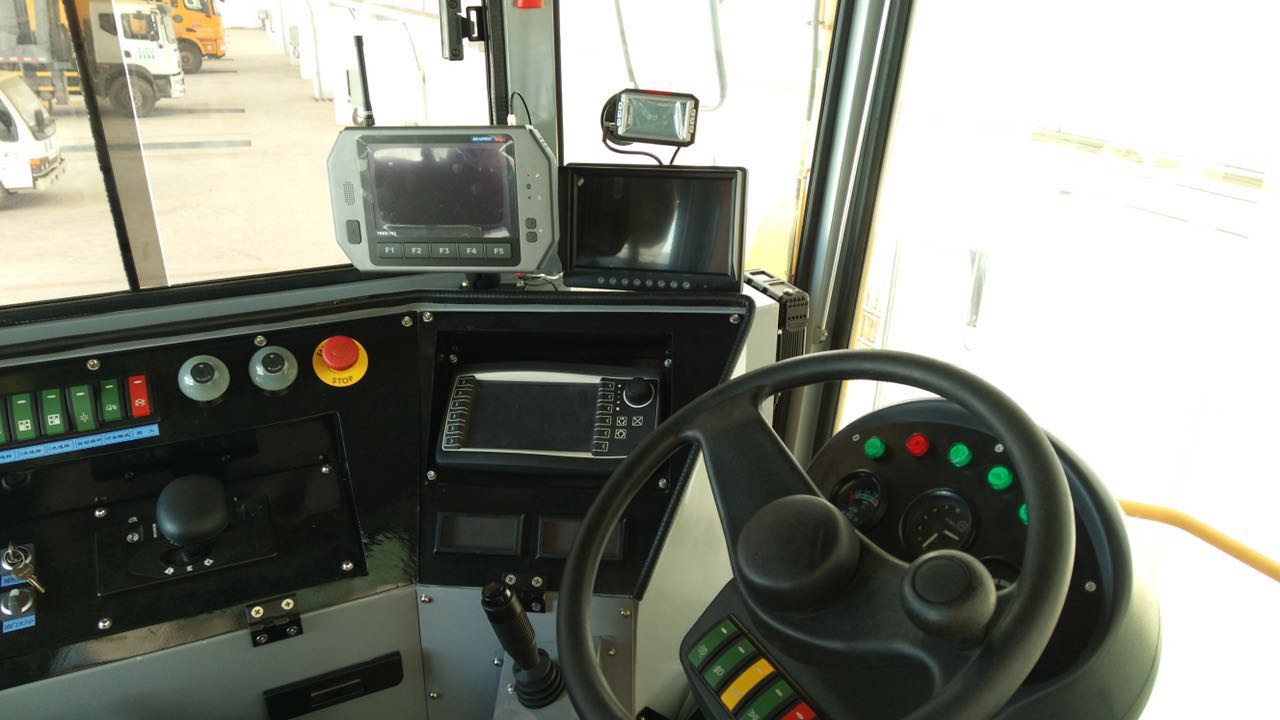 Because transport vehicles are operated outdoors for long durations, any mobile devices mounted in the vehicle are exposed to extended sunlight, which leads to overheating. Therefore, vehicle-mounted mobile terminals must be capable of withstanding a wide operating temperature range. Advantech's TREK-773 all-in-one mobile data terminal supports operating temperatures of -30 to 60 °C, making it ideal for harsh industrial environments.
Additionally, to protect against in-vehicle current surges when the vehicle ignition is turned on, TREK-773 also features overvoltage protection.
Finally, TREK-773 is equipped with powerful communication technology that ensures constant network coverage during transit to enable seamless communication and uninterrupted data transmissions.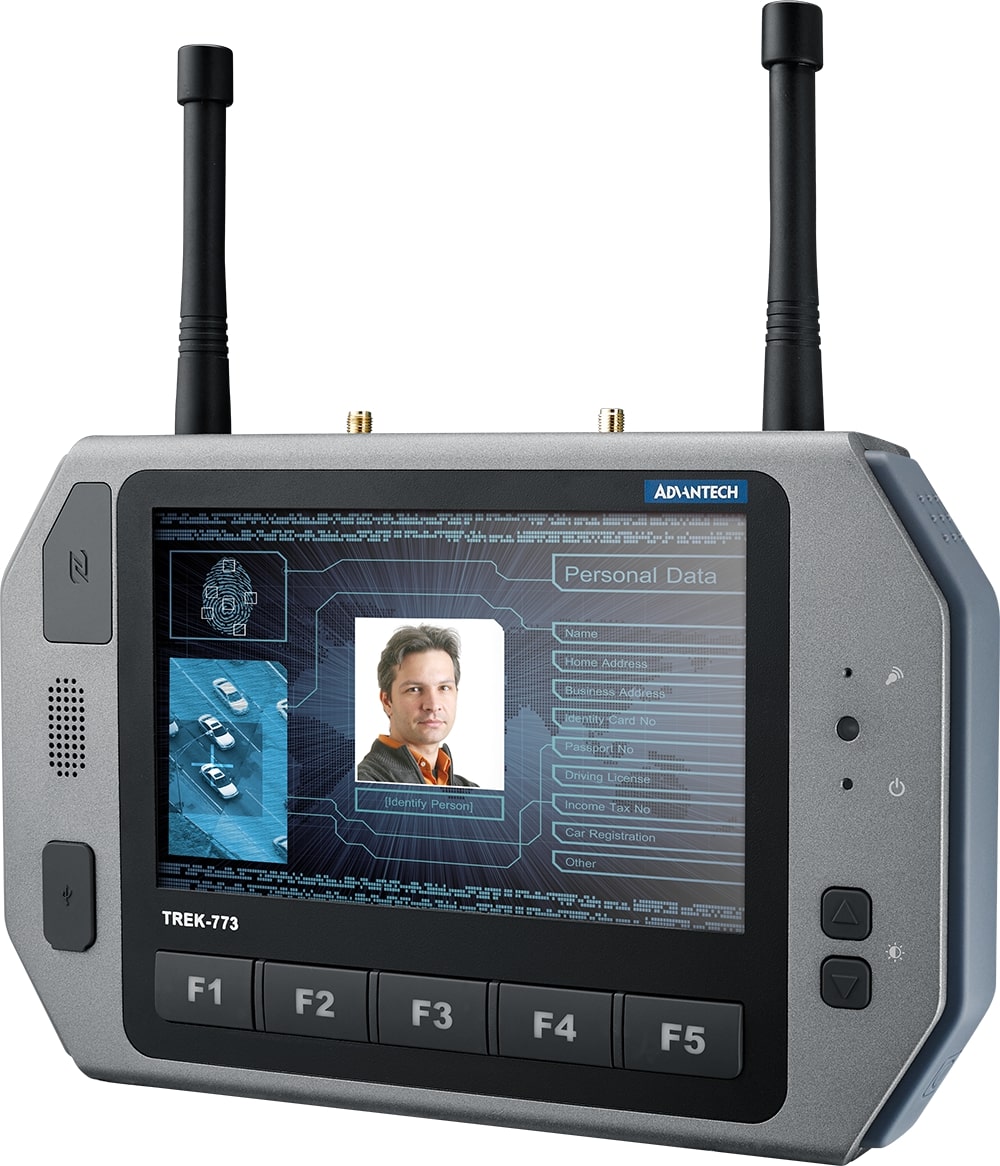 Provides real-time fleet management and delivery tracking
Increases operational efficiency through load balancing
I/O cover with IP54 rating for protection against dust and water ingress
Supports real-time data transmissions for efficient long-distance fleet management